Aspen Prep
Preschool is an eco-friendly school located in beautiful Eagle, Colorado.
We offer a safe, happy, and caring environment for 1 year old toddlers — 5 year old students.
We pride ourselves with having qualified educators and creating a positive learning experience for our students. We love to incorporate nature into the classroom to instill an awareness for environmental conservation, educating the next generation about the responsibility of taking care of the world around us. Ingrained in the preschool day are the inclusion of enrichment programs that allow the students to explore creative outlets and discover new subject matter. Students are able to investigate the topics that speak to them, thereby enhancing their learning. We think it is important to offer these classes so that students can be introduced to activities which allow them to form skills in sportsmanship and the arts. The children learn how to cooperate with others and the concept of winning and losing.
We are always welcoming local businesses which offer these types of activities to be a  part of the enrichment of our students.
If you are interested in participating in shaping the minds
and bodies of the next generation please contact us.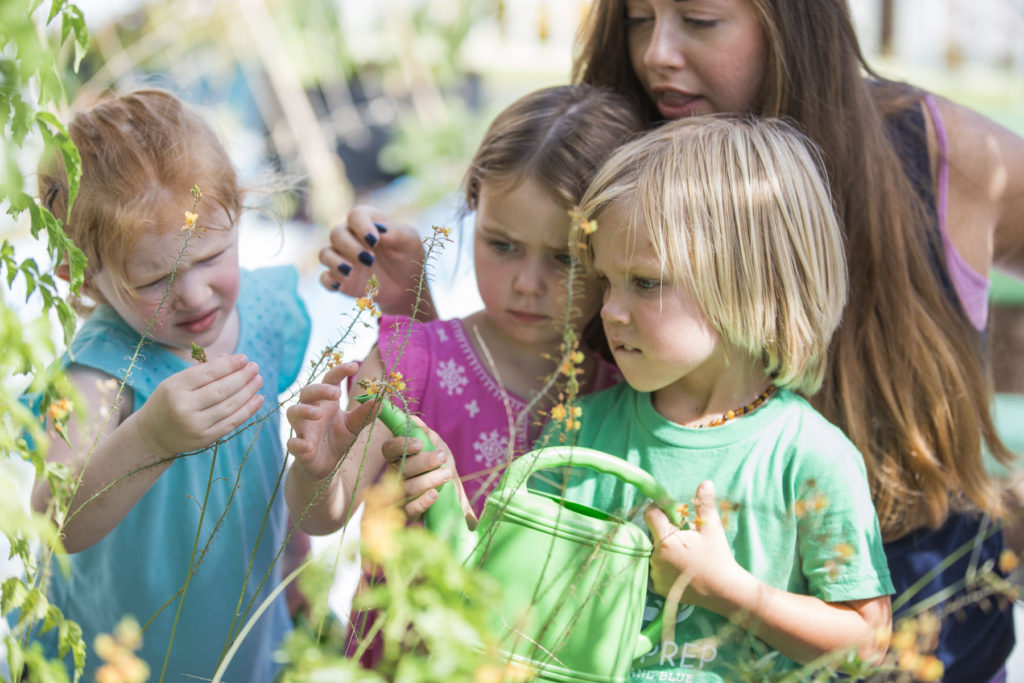 Our goal is to open February/March of 2019
Aspen Prep is a local, family owned preschool.
For waitlist registration please click the link below to fill out the form.
Aspen Prep School Location
56 Market Street in Eagle Colorado
Location right off  I -70 Eagle exit near City Market